Weight Loss Specialist
Appointments
---
Qualification
RN, Family Medical Practice
Contact Info
| | |
| --- | --- |
| Monday - Friday | 09:00 - 17:00 |
| Saturday | 09:00 - 13:00 |
| Sunday | Not working |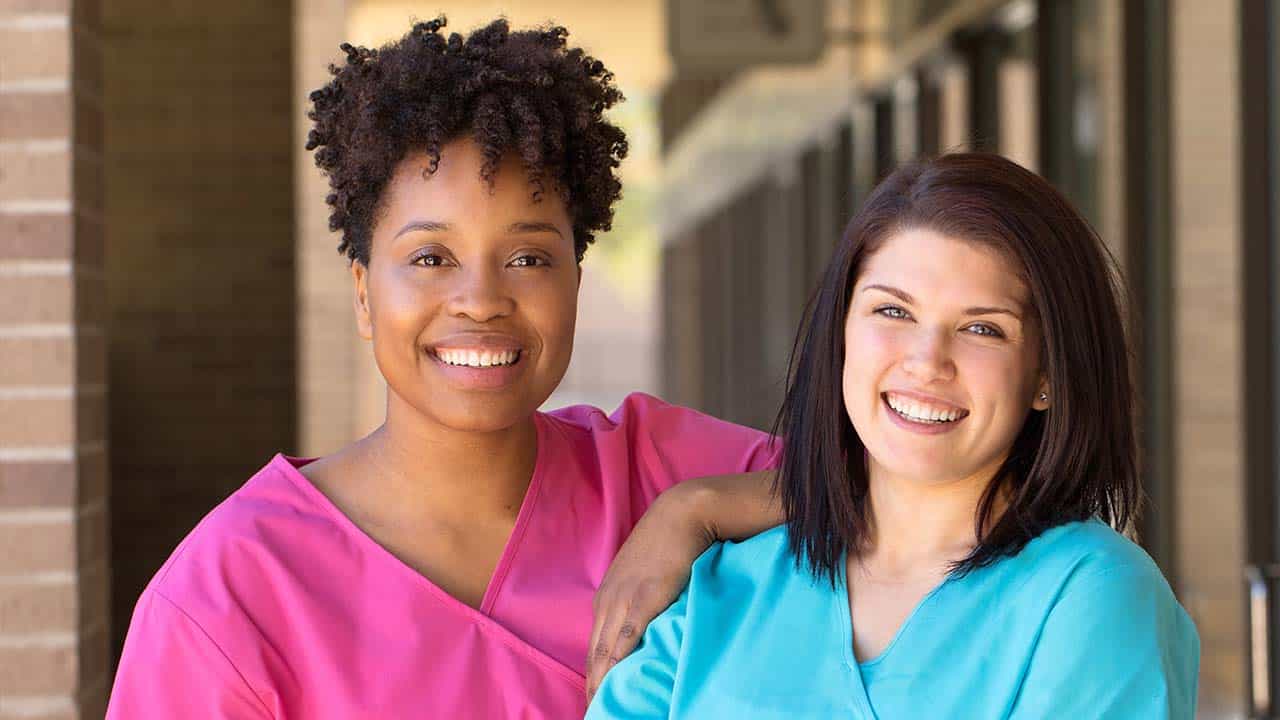 Weight Loss Specialist
Our clinic is staffed with respected medical weight loss specialists an experienced team that is 100% focused on your health and wellness. Our caring and compassionate team is excited, and more than ready, to start this new health journey with you.
We offer a protein therapy formulated just for you. With a monthly dose, proteins in your system will increase, so you feel fuller longer, even after small portions.
On your first visit, we'll take down your medical history, check your baseline statistics, and discuss the barriers you've faced in the past. You'll receive a weight loss formula designed specifically for you and a recommended dose to start. Most patients begin with a usually 25% strength dose.