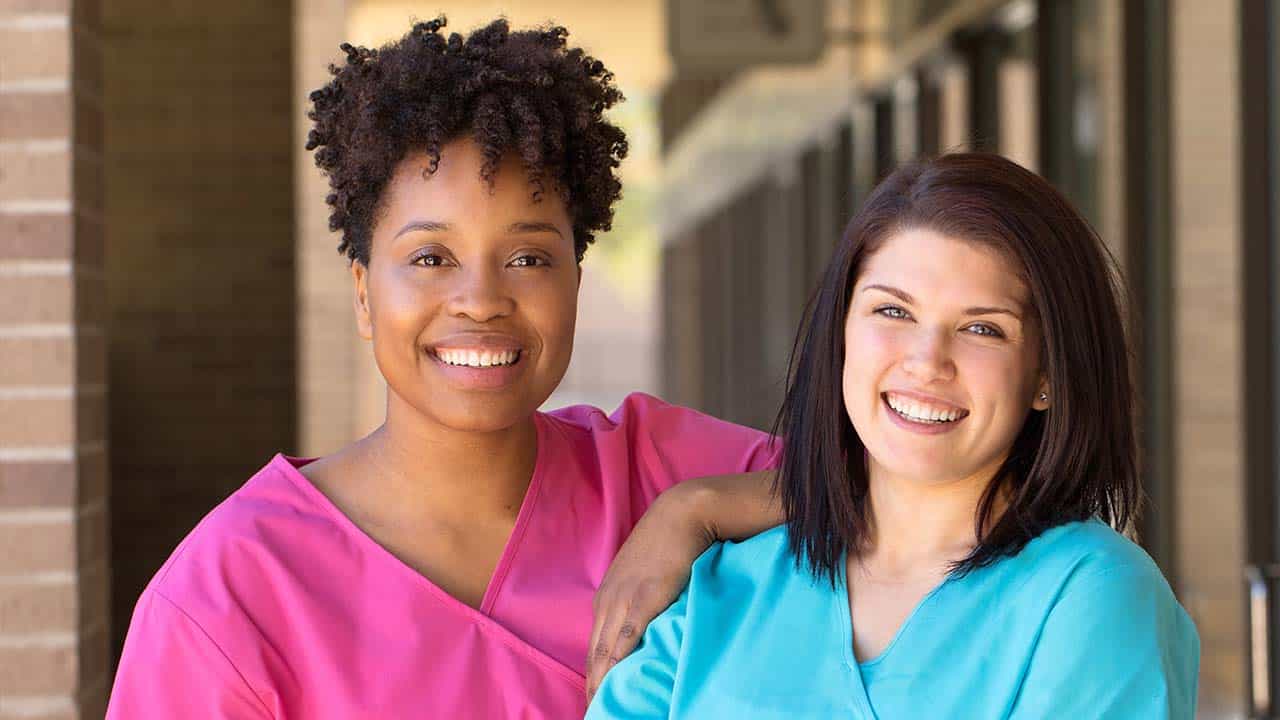 About the Weight Loss Clinic
Our weight loss clinic offers a weight loss program customized for each patient to address the factors influencing their weight gain and weight loss. These influences are different for each person and can include body type, genetic makeup, diet, and lifestyle. Founded by a trusted weight loss doctor with over twenty years of experience, this center offers the best weight loss program you can find in Rock Hill, a program that delivers real results without prescription medication or turning your entire life upside down.
Helping you lose weight and keeping it off is our primary goal at the Rock Hill Weight Loss Clinic. However, we are also dedicated to providing the best customer care and patient experience. We know it's challenging, and at times discouraging to be overweight. Our upbeat compassionate team will make sure that the time you spend with us is inspiring, and that your health stays the primary goal.
Every visit includes a check-in with our weight loss physician, and while the process unfolds, our team is there with resources and support. Unlike the harsh medications involved in doctor prescribed weight loss, this safe therapy simply boosts the body's protein levels, so you feel fuller on smaller portions.
It is very rare to have someone not qualify, and even those that don't probably only need to make one or two small adjustments to be ready for the program. It's easy, effective, and excellent at producing results- right away. There is no need to constantly do battle with hunger pangs, or force yourself to spend hours in a crowded gym. This is a simple solution and a successful one.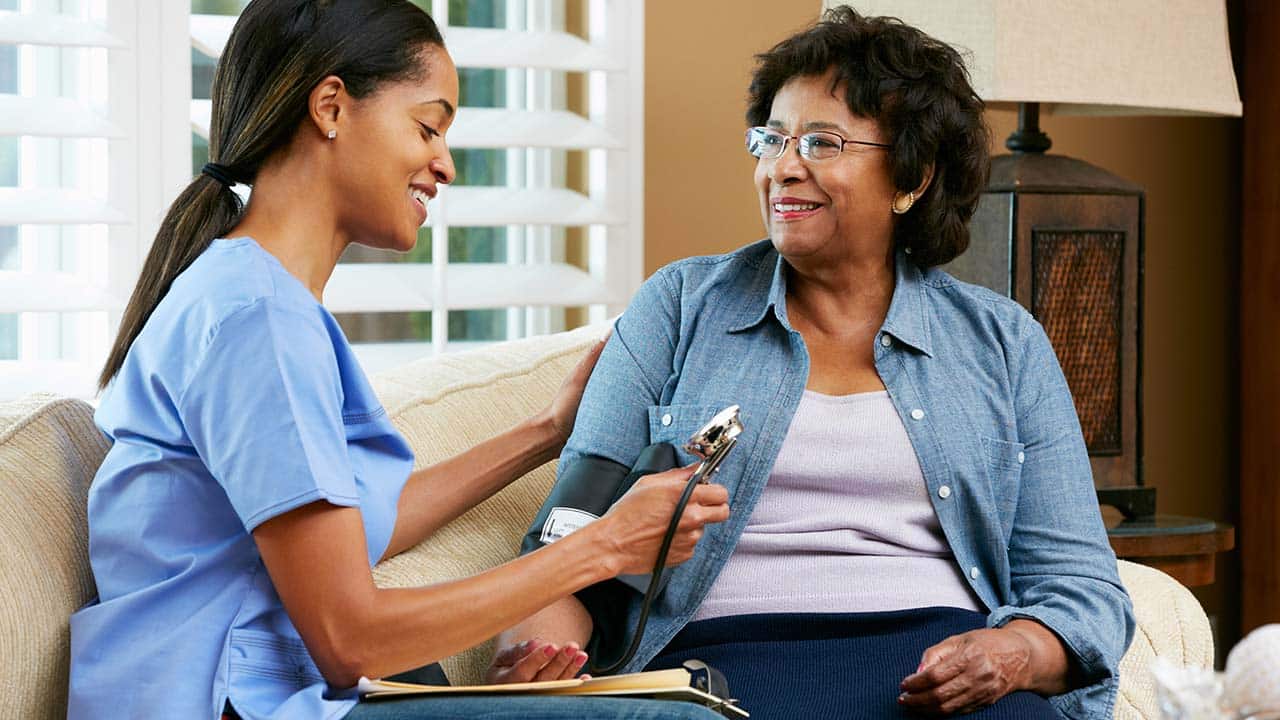 Our Weight Loss Clinic's Philosophy
For two decades the most prescribed weight loss tools have been Phentermine and Adipex, strong stimulants that carry risks for some people. Another often recommended procedure is surgery.
Two experienced weight loss doctors became frustrated that these weight reduction tools were out of reach for many of their patients. For some it was a matter of expense, for others, there were health risks. Hundreds of overweight people were not being served by their clinic and probably hundreds of thousands across the U.S. faced the same barriers. These physicians wanted a weight loss solution for everyone, and their research began.
Eventually, their study turned to proteins, those found in the muscles, produced in the body, especially after eating. Also known as Peptides, these are chains of amino acids that serve various functions, one of them to signal to the brain (the Hippocampus) that you aren't hungry after eating. Huge spikes were seen in these proteins after gastric surgeries, indicating that this is how the body reacts to fewer calories. Why not isolate the protein and use it to mimic this response?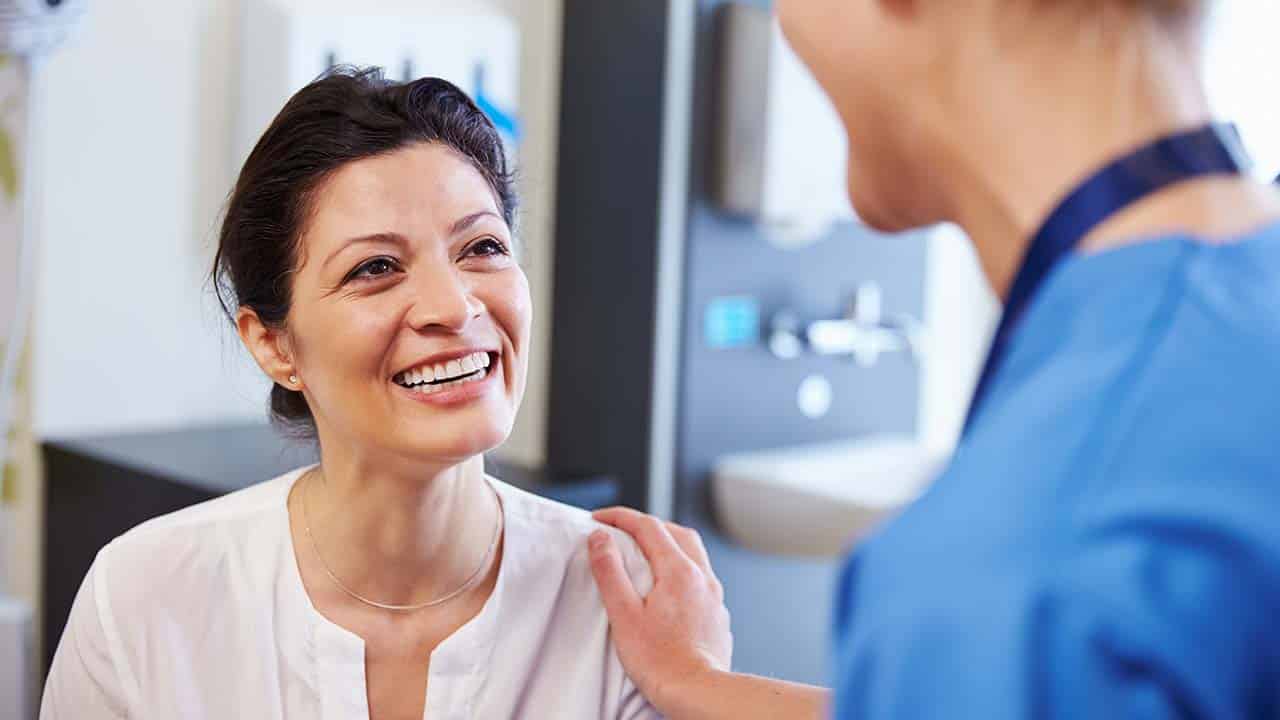 The Medical Weight Loss Program
We offer a protein therapy formulated just for you. With a weekly dose, proteins in your system will increase, so you feel fuller longer, even after small portions. We add B-12, a well-known nutrient that boosts energy improves circulation, and increases metabolism.
We believe all weight loss should be "medical" with an experienced doctor supervising the process. On your first visit, we'll take down your medical history, check your baseline statistics, and discuss the barriers you've faced in the past. You'll receive a weight loss formula designed specifically for you and a recommended dose to start. Most patients begin with a usually 25% strength dose.
As your body adjusts to the increase in proteins, mealtimes will be easier and easier. You simply want less. Weekly follow-ups help you stay on track, measure progress, and make any necessary adjustments.
Patients report that the day after their first visit, they feel full after eating just a small meal. And, thanks to the B-12, they also have plenty of energy, no terrible mood swings, and relief from obsessing and stressing about food. This plan is the freedom in weight loss people have been hoping for, safe, effective, and easy to participate in.