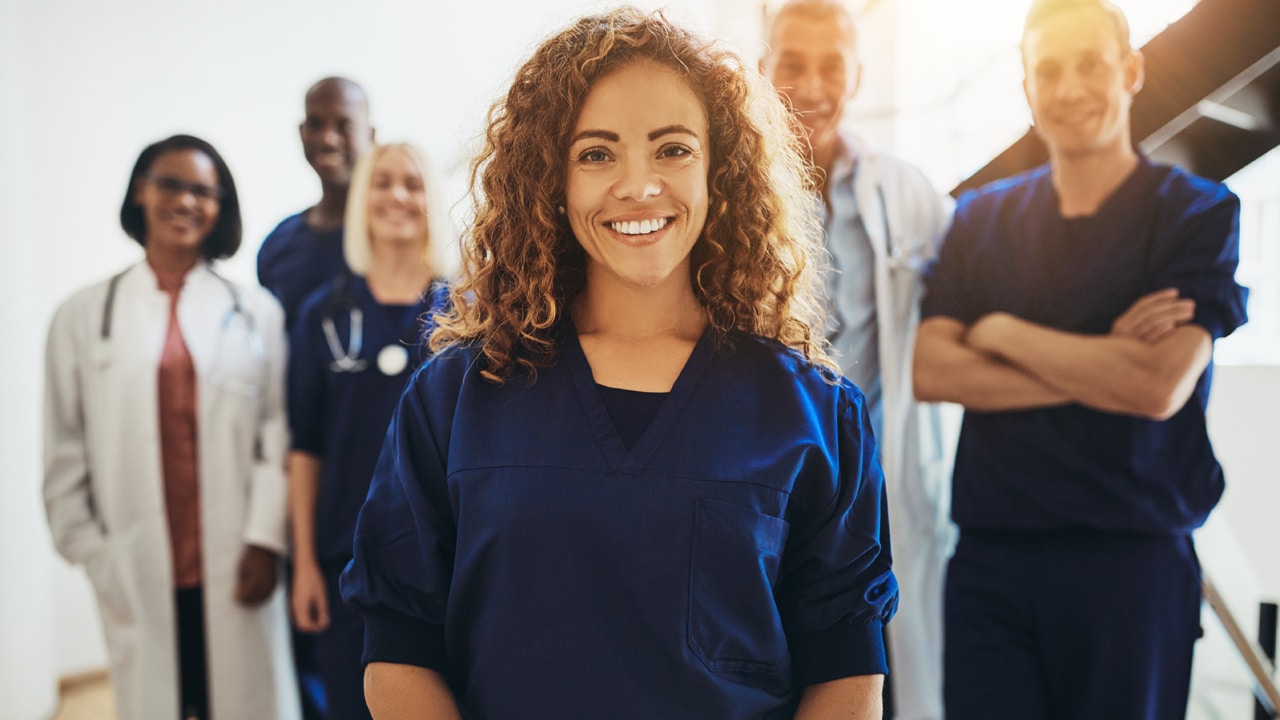 Medical Weight Loss Rock Hill
You might wonder what medical weight loss is and what a medical weight loss practice does in the first place. Simply put, our weight loss clinic helps people who are overweight or are diagnosed as obese to drop unwanted pounds. Unlike going at it alone, doctor supervised weight loss provides a more consistent and safer alternative to fad diets, crazy exercise regimens, and over-the-counter supplementation.
You'll find that clinics specializing in weight reduction offer various treatment options, including dietary changes, lifestyle modifications, prescription medications, surgical procedures, and mental health support to aid patients along the way. With dietary changes, many facilities offer prepackaged meal plans or prescribe a highly-restrictive diet; we use a different approach that lets you continue to eat the foods you already love. Lifestyle changes can range from exercise programs to developing new habits with food. While we offer a range of support options, our program produces consistent weight loss without exercise. The cornerstone of medical clinics devoted to losing weight are medications, surgery, or a combination of both. We're happy to provide a game-changing medicine that eliminates the need for evasive surgical procedures while creating results that you can maintain.
A crucial aspect of any clinical setting is emotional and mental support. We understand how frustrating it can be when you struggle with your weight; it is we have created an inclusive environment that is welcoming to everyone. Social norms cause a range of negative emotions associated with obesity, so our staff focuses on providing continuous support to help patients get past the roadblocks that have stopped their progress in the past. The non surgical weight loss treatment we offer is easy to use and does not make high demands of a person's energy, time, or money. That simplicity combines with an individual treatment plan based on your current health and family medical history to create consistent weight loss that you'll maintain for the rest of your life.
Why Choose a Weight Loss Program that Specializes in Medications for Losing Weight?
You might be overwhelmed or confused by all the options available for reducing weight, so let's look at some of the reasons why we use medication as the backbone of our program:
They can be easier to start
Medications produce noticeable losses
Our treatments are consistent long-term
They are less invasive than other options
It can save you money
Prescribed medications are safer in several ways
It can be easier to qualify for a prescribed medicine than to meet the criteria for surgery. Patients are often surprised that they need to reach a target weight goal or alter other health markers before surgery is an option. In the case of the naturally occurring compound used in our clinic, most people can qualify with few exceptions.
Another advantage to this type of program is that it produces results you can see. We've all been frustrated by supplements or exercise programs that cost money but produce little or no results. The treatment we're offering is a compound that works from the start, curbing your appetite the day after your first appointment.
How often have you started a program only to watch the results disappear when you stop? Even medicines and surgeries can produce results that last only for a short while, with the weight returning (or increasing) a few months later. Our compound is a long-term solution, and the results are maintainable because the program lets you redevelop your relationship with food.
Let's face it; surgeries are invasive. They compromise your body and require lots of downtime for recovery. Exercise programs can take hours out of your day for minimal results. Calculating calories and measuring food is time-consuming as well. The treatment offered at this clinic is a once-a-week appointment where you get your medication and check in with your specialist.
Prepackaged food, supplements, exercise programs, and procedures often carry an exorbitant price tag. We've designed this program to be affordable so that costs are not a barrier to treatment.
Finally, getting a prescription treatment from a clinical setting is safer than buying unregulated supplements. They don't carry the same complications as surgery. Ideal Weight Center medical weight loss matches treatments to your health conditions and goals, providing a safer experience.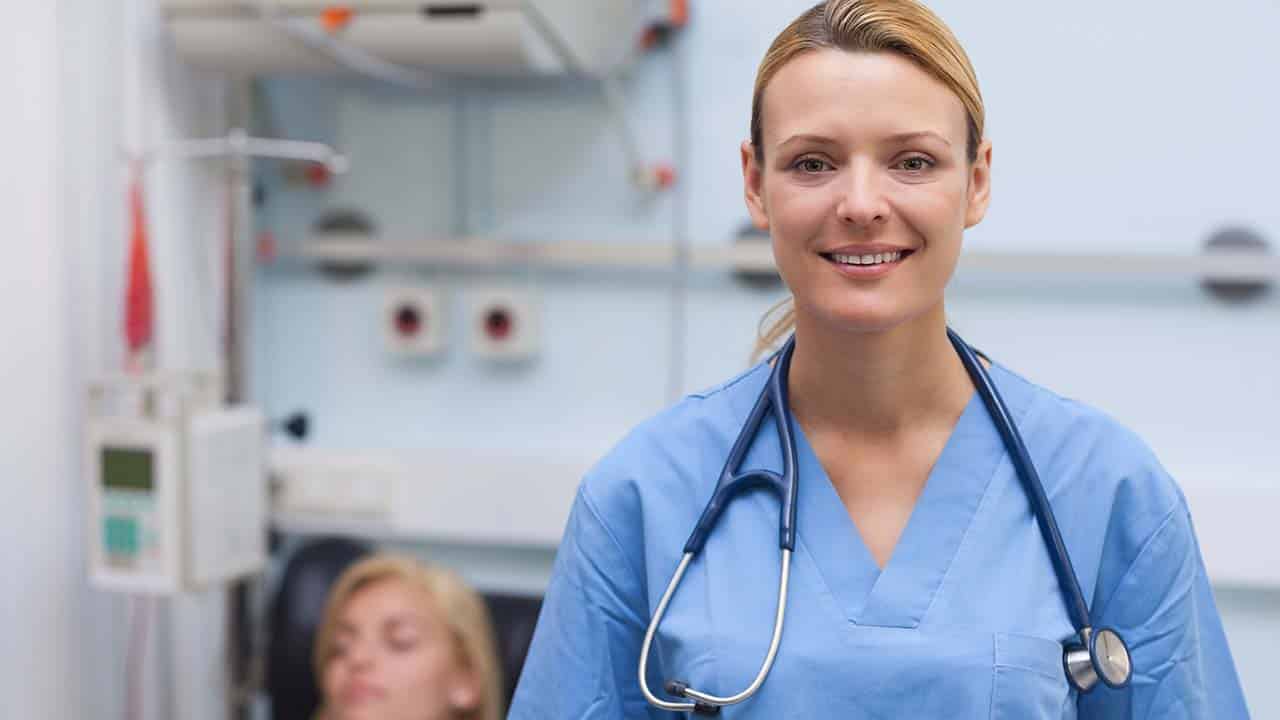 How Do You Find the Best Weight Loss Physician in Rock Hill?
The best weight loss program needs to meet your needs over your entire weight loss journey. That starts with the weight loss doctor and staff at the facility. Our program started with a top weight loss doctor who used this treatment to reduce weight. Ideal Weight Center is doctor supervised, and our weight-loss specialists are certified and trained to work with patients.
A critical aspect of finding the best weight loss physician for your needs is the setting they provide patients under their care. You require more than a one-time meeting and a handout as you navigate losing weight, and our clinic offers the education, tips, and tools you'll need to succeed. We also strive to provide a setting where our patients feel comfortable. Helping to reduce anxiety, fears, and stereotypes goes a long way toward achieving your weight goals. Any clinic that does not make you feel comfortable is not worth visiting a second time.
Once you find a qualified team and a proper setting, you should explore the treatments offered in more detail. Will the process be simple enough to implement? Does it require absurd amounts of time and energy to follow? We've built a reputation for delivering fast results using a new doctor-approved medication that does not require special dietary restrictions or exercise programs for results.
Our non surgical weight loss is also safe, especially compared to medicinal treatments that use amphetamine-based treatments. Medications like Phentermine (sold as Adipex) can produce side effects like anxiety, jitters, increased heart rate, and higher blood pressure. The compound we use is a naturally occurring peptide that tricks your brain into thinking you're full, and it does this without the dangerous side effects.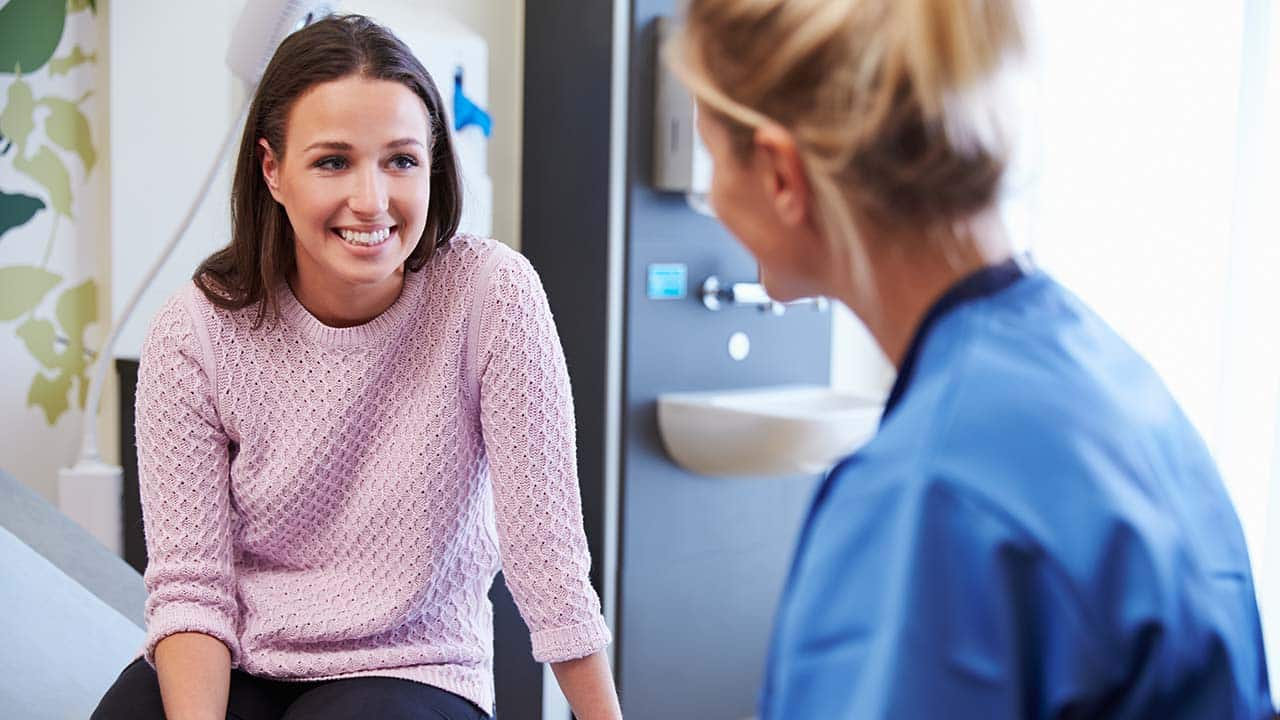 Schedule Your Weight Loss Consultation with Ideal Weight Center Today
Our weight loss doctor and assistants are here to help you start a new chapter in life using the best weight loss program in the area. You'll find a supportive environment focusing on your success in battling cravings and an individualized treatment plan, including our new game-changing medication. We've made the process simple, and it starts when you call (803) 266-1900 to set your initial weight loss consultation. Ideal Weight Center is here for you from our first face-to-face meeting, so let's get you started today!
We proudly provide weight loss services for Rock Hill, SC and these nearby areas:
Rock Hill, Avondale Terrace, Winthrop Heights, Pecan Grove, Cedar Grove Park, Sunset Acres, Whispering Hills, Pineridge, Catawba, Fort Mill, Edgemoor, Van Wyck, Lando, Connells, York, Richburg, Fort Lawn, Bowling Green, Clover, Chester, Lancaster, Sharon, Smyrna, Hickory Grove, Great Falls, Heath Springs, Carlisle, Pineville, Waxhaw, Mineral Springs, Matthews, Belmont, Gastonia, Cramerton, Adenville, Indian Trail, Lowell, and Kings Mountain.
We also provide medical weight loss services for these neighborhoods in Charlotte, NC:
Hartwell, Alexander Crest, Alexis, Almond Glen, Amity Gardens, Arbor Way, Arbor Way II, Ardrey, Ashbrook, Ashbrook Park, Ashton, Ashton Ridge, Auburn Place, Avenue Condominiums, Avondale, Ballantyne East, Balmoral Park, Barclay Downs, Belingrath, Bellemeade, Bellmore Hall, Belmont, Belton Street, Berewick, Berkeley, Beverly Crest, Beverly Woods, Beverly Woods East, Biddleville, Blantyre, Brookhaven Estates, Brookline, Brookwood Hills, Burning Tree, Burtonwood, Camden Villas, Cameron Wood, Camp Green, Candlewyck, Canterbury Place, Carmel Acres, Carmel Crescent, Carmel Estates, Carmel Forest, Carmel Greens, Carmel Hills, Carmel Park, Carmel Station, Carrington, Carsons Pond, Chadwyck, Challis Farm, Chambery, Channing Hall, Chantilly, Chapel Cove, Chapel Watch, Charndon Village, Chateau, Chatham, Cherry, Cherry Park, Chestnut Lake, Churchfield, City Park, Clarabella, Clawson Village, Closeburn Estate, Cobblestone, Collins Park, Colonial Village, Commonwealth, Conservatory, Cotswold, Coulwood, Coventry, Coventry Woods, Cramers Pond, Creekshire Estates, Cresswind, Darby Acres, Davis Lake, Deerfield, Deering Oaks, Dilworth, Dilworth South, Dovewood, Drayton Hall, Druid Hills, East Forest, Eastover, Elizabeth, Elizabeth Heights, Elizabeth Place, Enderly Park, English Gardens, Estates at Oakhaven, Faires Farm, Fairmeadows, Falcon Ridge, Fifth And Poplar, Fletcher Creek, Four Seasons, Fourth Ward Square, Fox Lake, Foxcroft, Giverny, Glen Eagles, Governors Square, Graham Hall, Greenway Village, Grier Heights, Hamilton Lakes, Hanover, Harpers Pointe, Hawk Haven, Haywyck Meadows, Hembstead, Heritage Woods East, Heydon Hall, Highgrove, Highland Creek, Huntcliffe, Hunters Gate, Huntington Forest, Huntingtowne Farms, Independence Woods, Jefferson Park, Jefferson Square, Johnston Hall, Kenwood Sharon Lane, Kingstree, Kingswood, Kristen Lake, Ladley Court, Lakeside Acres, Lansdowne, Louisburg Square, Madison Park, Maison, Mammoth Oaks, Manor at Oakhaven, Matthews Place, McAlpine Forest, McCullough, McKee Plantation, McKee Ridge, Mckee Woods, McLean – Overlook, Medearis, Medford Acres, Mediterra at Carmel, Merry Oaks, Midwood, Millbridge, Montclaire, Montibello, Morrocroft, Morrocroft Estates, Mountainbrook, Mt Isle Estates, Myers Park, Newcastle, Oak Manor, Oakhaven, Oakhurst, Oakmore at Selwyn, Ockley Manor, Old Farm, Old Foxcroft, Olde Blakeney, Olde Providence, Optimist Park, Orchid Hill, Oxford Hunt, Park Crossing, Park South Station, Parkside, Pellyn Court, Pellyn Wood, Pharr Acres, Phillips Gate, Piper Glen, Planters Walk, Plaza Heights, Preservation Pointe, Providence Crossing, Providence Park, Providence Plantation, Providence Retreat, Providence Springs, Quail Hollow, Quail Hollow Estates, Quail View Homes, Raintree, Rama Woods, Rea Road Enclave, Rea Woods, Realta, Reunion, Reverdy Farms, Reverdy Glen, Ridgewater, Rivendell Estates, Riverpointe, Rivers Edge, Riverwood, Robinson Woods, Rockbridge, Rosecliff, Royden, Saint Michaels, Sardis Croft, Sardis Forest, Sardis Terrace, Sedgefield, Sedgewood Place, Selwyn Landing, Selwyn Park, Settlers Landing, Settlers Place, Seven Eagles, Seversville, Shannon Park, Sharon Woods, Sharonwood Acres, Sheffingdell, Sherbrooke, Smallwood, Songwood Estates, Sonoma, Southern Trace, Southpark City, St George Place, Starmount, Steele Creek Landing, Stone Creek Ranch, Stonecroft, Stonegate, Stonehaven, Summerlake, Sutton Farms, The Arts District, The Carlton, The Cloisters, The Crossings, The Croydon, The Meridians, The Palisades, The Ratcliffe, The Sanctuary, Third Ward, Tranquil Court, Troon at Ballantyne, Tuckaway Park, Tufton Brae, Villa Heights, Vineyards On Lake Wylie, Vizcaya, Waterlyn, Wendover Hill, Wesley Heights, Wessex Square, Westover Hills, Whitegate, Wilmore, Windsor Park, Windswept, Wolfe Ridge, Woodbridge, Wooded Acres